Are you on track for retirement?
Thank you for listening to the Maggi Tax and Financial Hour with Chris and Bobby Maggi on WFLA 970. Our company feels it's important to be prepared with your financial future and not surprised. If you need help with tax reduction strategies, tax planning, guaranteed income for life options, and a financial plan then spend 2-3 minutes completing the Maggi Financial 10 Question Assessment to determine if the Maggi Financial Strategy right for you!
Questions
1/10
Are you concerned about out living your money?
Do you have guaranteed income for life?
Would you like to pay less in taxes?
Do you know the color of your money?
Do you work with a financial advisor or broker?
Are you taking too much risk and paying unnecessary fees in your portfolio?
Do you know how to maximize or when you should take your social security?
Do you understand income annuities ( like a pension or social security) for income for life?
Would you be willing to pay a one time planning fee for a personalized retirement plan?
Do you have investable assets of at least $250,000 or more?
Thank you for completing the assessment! You have qualified for a complimentary financial strategy consultation with Chris and Bobby Maggi featured financial professionals and authors of "Stop Funding Uncle Sam's Retirement". Schedule your appointment today by completing the form below and you will receive your complimentary signed copy of the Maggi's book at your appointment or you may purchase the book for $20. Half of the proceeds will be donated to benefit the Armed Forces History Museum.
Feel free to visit us at www.maggitax.com. Someone from our office will contact you shortly to schedule your complimentary appointment.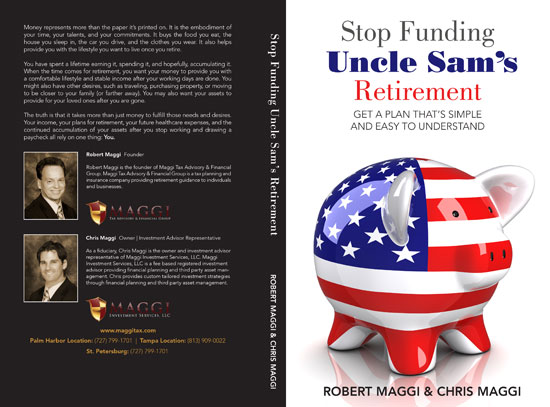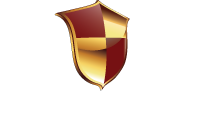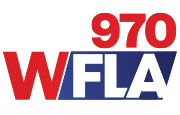 Maggi Investment Services, LLC and Maggi Tax Advisory Group, Inc. are not affiliated with or endorsed by the Social Security Administration or any government agency.